Regular price
Sale price
$29.99 USD
Unit price
per
Sale
Sold out
We certainly cannot say it better than the master himself, but this is the quote we need when we're stuck.  Face your fears and free your mind.
We worked with an amazing hand-lettering artist to have this custom drawn just for our collection of Shapeshifter caps. 1 of 12 in the series, this is a limited release meant to be part of your motivational arsenal.
Featuring beautiful white UV ink printing that is sure to pop in the beauty of the day's sunshine.
"I must not fear. Fear is the mind-killer. Fear is the little-death that brings total obliteration. I will face my fear. I will permit it to pass over me and through me. And when it has gone past I will turn the inner eye to see its path. Where the fear has gone there will be nothing. Only I will remain."

-Frank Herbert
Here's the kicker! There's no hole in the center! That's right. No hole.  We're calling it the Shapeshifter and we're positive it's going to upgrade your stoke to level 11! Just install the Shapeshifter subassembly, tighten it down and pop your new cap on top. (still less than a 2-minute install.) When you're ready for a different experience on the bicycle, just pop it off and install something else. 
This is a new form factor for bicycle headset caps we're crazy about. No more hole in the center. The flat top cap design conceals the stem bolt for a custom-finished look. Toolless removal allows for fast swaps. Compatibility with the majority of modern bicycles means you should be good to go.
Details:
Headset cap for 1-1/8" fork steerer. 
Inner Diameter: 28.9mm
Outer Diameter: 34.4mm
Precision-machined 6061 aluminum
* Standard Kit Includes:
1 x Headset base Cap Subassembly (Required if you do not have one)
1 x Flat Top Headset Cap
1 x M6x35mm - Cap Screw (Stainless Steel)
* Top Cap Only Includes:
1 x Flat Top Headset Cap (No Subassembly)
Collect more caps to match the mood you're into for your next ride.
Share
View full details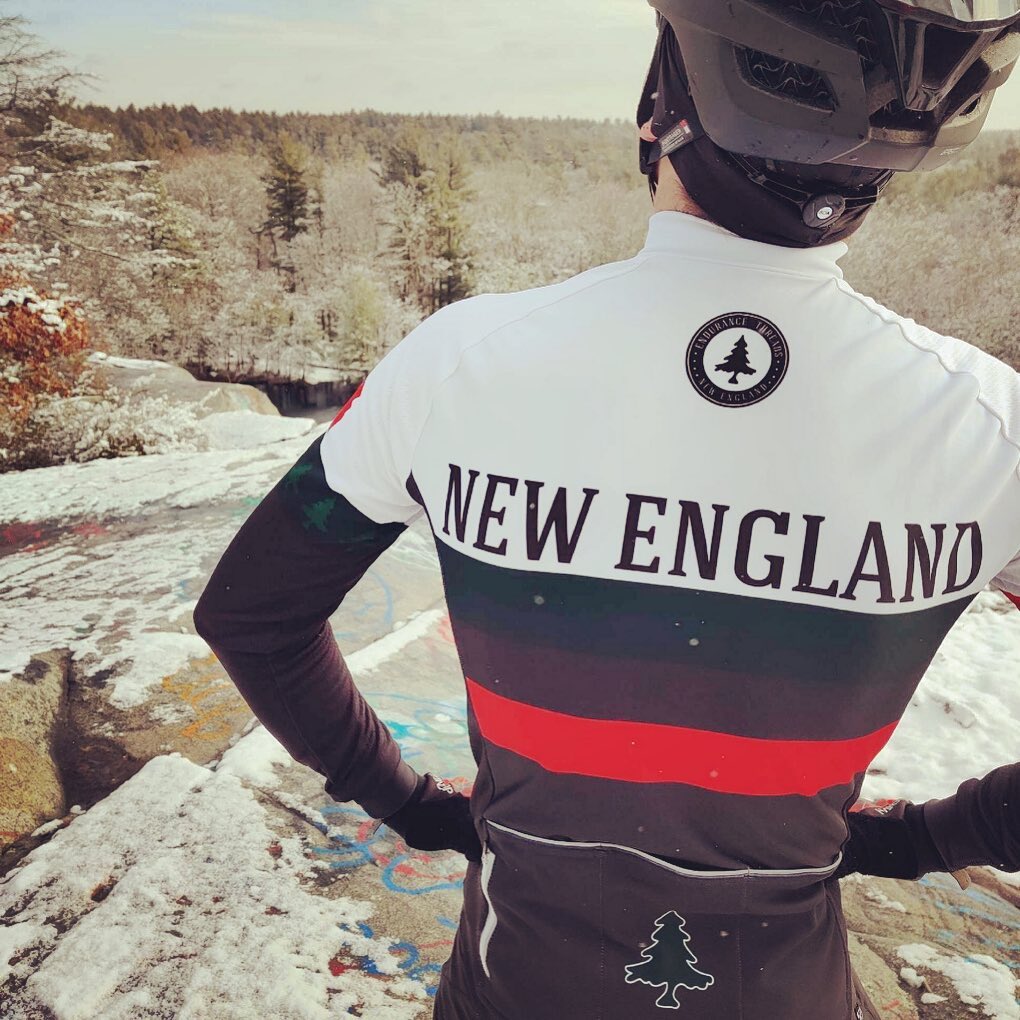 ENDURANCE THREADS
Pine trees and Maple trees go great together! Check out Endurance Threads, our sibling brand for New England Pride apparel.
ENDURANCE THREADS